Latest Listings Updated Hourly
Find the latest listings available in your area in an easy to use search!
Find a Home »
Meet Our Team
Our goal is to ensure that you have the best Las Cruces Real Estate Experience
Meet our Agents »
Get a Pro Home Valuation
Would you like to know the value of your home? Get an expert evaluation!
Get your Report »
Kayla was my very strong advocate through the process of buying a foreclosure. She kept me updated throughout and was always there when I had questions. Kayla's strong local ties serve her clients well. Kayla went above and beyond and I would recommend her to anyone looking to buy or sell a home. It's because of her that I have my beautiful home!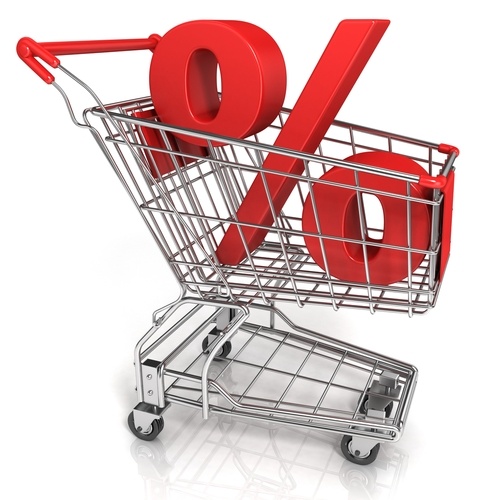 Buying a home is one of the biggest financial transactions you will ever make in your lifetime. Which is why it is so important to be an informed consumer. How do you do that? By shopping around, of course. If…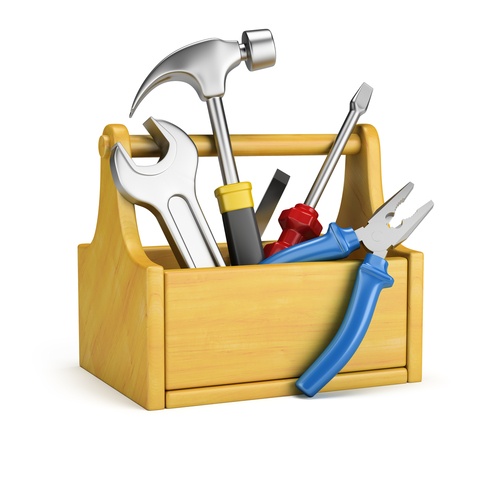 If you just purchased a new home – congratulations! Being a homeowner is a great feeling. And although owning your own home is a wonderful achievement, it comes with responsibilities. You'll no longer be calling your landlord when the pipes…
January continues to build on what was a super strong 2018 market. The number of homes sold is actually down from 138 a year ago to 136 this month. However, the average sales price is up this month to…